April 27th, 2012
WOOOAH you guys!! The Kickstarter for Smut Peddler launched less than 24 hours ago and it's already FUNDED! But you can still contribute!
http://www.kickstarter.com/projects/ironspike/the-smut-peddler-pre-order-project
This is an amazing project and I'm so happy to be a part of it!
I myself have a 20 page, hand painted story in this here book and just to add a little more incentive I'm posting an 8 page preview!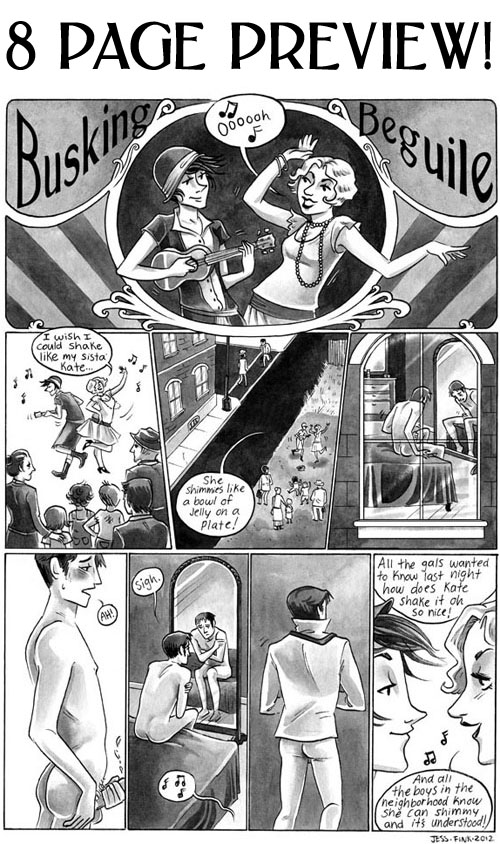 You can read it here: http://jessfink.com/SP/ (NSFW, obviously)
I know, I'm such a tease! If you want more you'll have to get the book!
LOVE!
-Jess