October 22nd, 2009
Hey guys!
No updates this week I am afraid, because I have been working on a special little sexy Halloween story for you! It's my favorite Holiday, so I thought why not do a little something dirty to celebrate?
I did this story for the incredible SlipShine.net :


I can't recommend SlipShine enough, there are a ton of great artists on there making very sexy comics.
The story itself is free to all those with Slipshine accounts and will be available in November.
However I will also be trying something new with this story, I'm putting it up for sale as a downloadable pdf file!
Chester will always be a free web comic, but I think every once and a while I may do a short story and offer it through pay pal. We'll see how it goes!
It is a sexy, spooky, definitely NSFW 10 page story in black and white, it's only $1.00 and you can buy it right here:
Some samples: here is the 1st page: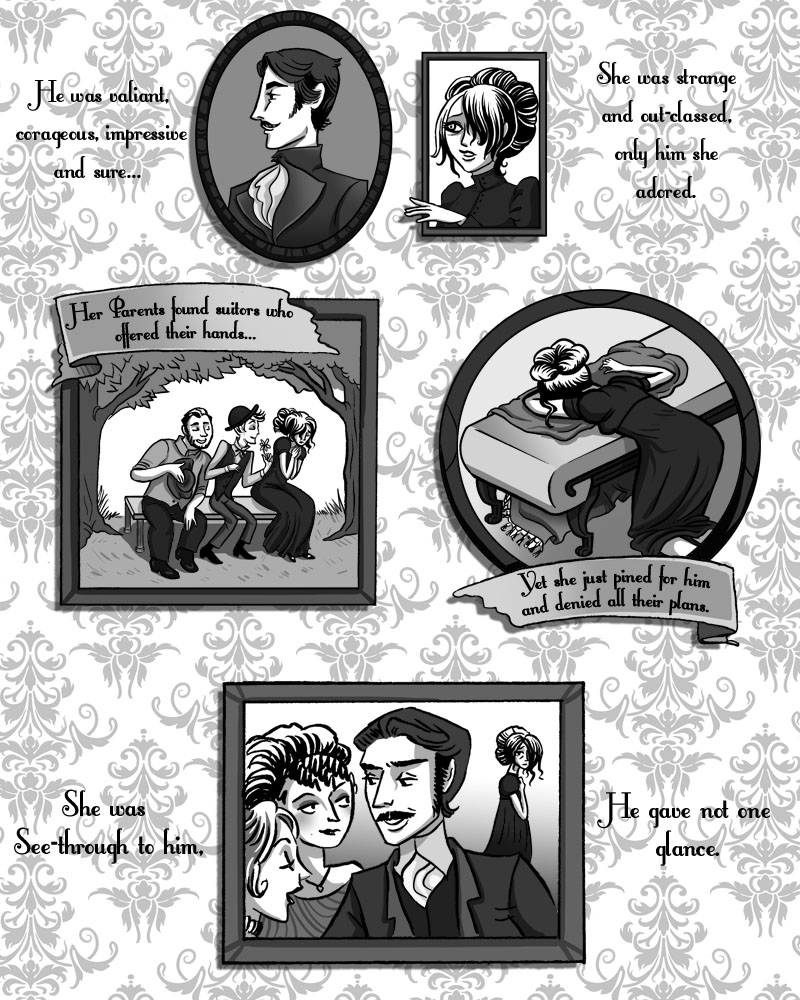 and here are some dirty sample panels for those of you who don't mind little spoilers:
http://jessfink.com/SlipShine_samples/sample_1.jpg
Once you complete the PayPal purchase I will email you the PDF file, enjoy!